On this instruction we will modify OnePlus 7 Pro 5G band combo profiles with Qualcomm software. OnePlus has limited 5G access and LTE Ca combos and we will unlock this.  You can check supported CA combos on cacombos.com site. 5G is enabled by default only Elisa Finland and EE UK networks.
This instruction is tested with OnePlus 7 Pro 5G (GM1920). Before you follow instruction, make sure you have already rooted OnePlus 7 Pro 5G phone. Be careful, because this can make your device unusable. 
After November 2019 update FactoryMode is removed from OnePlus 7 Pro 5G device so this instruction doesn't work anymore without installing EngineerMode apk manually. 
Requirement
USB-Cable between your desktop and pyhone
On desktop you need OnePlus 7 Pro 5G drivers installed
QPST-application. Please find application from internet
On phone you have to dial to *#801# and enable Serial and Rndis, diag switch.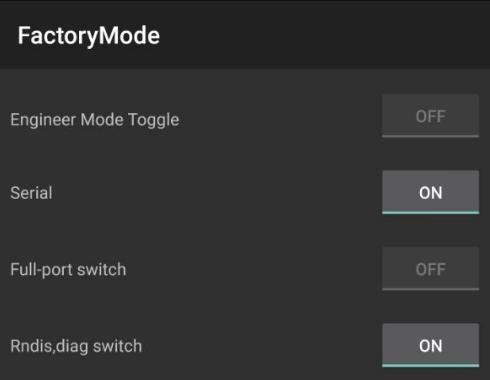 Connect your phone to your computer via USB.
Open then QPST-application. You should see now your phone on port list automatically. If you don't see your device on QPST-application, please verify you have Qualcomm Diagnostics Driver installed. It should install automatically from Windows Update to your device.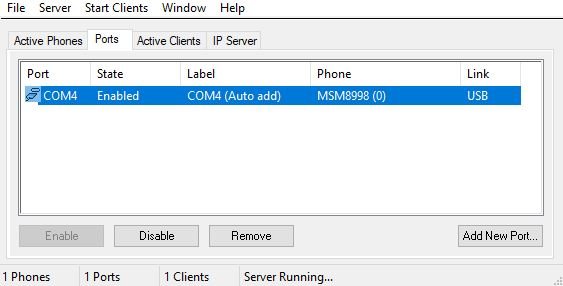 Open Start Clients -menu -> QPST EFS Explorer. Select your device and wait a moment.
Then go to policyman directory and on directory copy carrier_polixy.xml file to your desktop.
Before edit any files, make backup all files what you will modify.
Now you can modify band limitations and CA combos to XML file.
Adding 5G support to own network
OnePlus just limit RAT capability on carrier_policy.xml file so just add to rat_capability section "5G" to enable 5G NSA.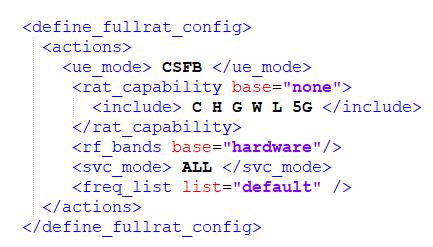 And also in your own network policy group.

After modify file, please make sure XML syntax is correct and upload file back to phone. Reboot your phone and then your phone load latest configuration.
If you switch SIM cards on your phone, you will lose all modifications.